Recommended
Training & Supplies
While we do not claim to be experts on training, or grooming, we have done
a lot
of reading and tried out
a lot
of plans and products for our dogs. Below are some of the things that we would highly recommend.
Our suggestion is that you check out a few of the resources below at your library and use your time waiting for your puppy in learning how to raise a dog. Do not take any of these books as the definitive way to raise your dog (or any dog). Just read and learn as much as you can, studying different approaches, so that you can get an idea of the common opinions to adapt them to your lifestyle and particular needs.
We are of course always available to answer any questions for the lifetime of any of our pups but having these resources handy will help you have different options immediately available from professional trainers. We have most of these tools ourselves and continue to reference them when new situations present themselves.
Another bonus of these books is that they will also give recommendations on types of crates, harnesses, and other tools for your pups so you can read and then choose what will work for your situation.
Note: when we ship pups we send their first crate, collar and clicker. When you pick up your puppy here we include a puppy packet with a clicker as well as a few other goodies to get you started.
Training Aids
(In No Particular Order)
We wholeheartedly advocate
clicker
training
! We have found it to be, hands down, the fastest, easiest and most positive way to train your pup the basics and beyond. Clicker training is basically using a small clicking tool to capture desirable behavior your pup demonstrates. To begin you simply click and then treat so your pup will associate the sound with a positive outcome. Then you move on from capturing behaviors to teaching different commands.
We want to note that like anything people can be passionately for or opposed to this type of training so you can read more about it on Karen Pryor's website to
get an
overview
and decide for yourself. (Karen Pryor is the leading clicker trainer in the US.) There are a lot of resources for this online and below are a couple of books dedicated to this type of training we would recommend.
Clicker training - the 4 Secrets of Becoming a Supertrainer
by Morten Egtvedt & Cecilie Køste
Clicking with Your Dog
by Peggy Tillman
For clicker training you will need something to hold treats that is readily accessible. You can use an old fanny pack or anything that works for you, but if you want to get something foolproof we recommend the
Premier Treat Pouch
. It has a super simple design that is easy to use and it is excellent quality. I have been using the same pouch over 10 years and it is still in great condition. Bonus: it has a couple of extra pockets without being overly bulky.
Joyce's top choice in training books - anything from The Monks of New Skete.
Lindsey's top choice in training books. Dr. Ian Dunbar is like the opposite of Cesar, in that he is super gentle. I love Cesar too, but would not recommend his techniques for our sensitive AussieDoodles.
A couple more great resources.
This book is a great resource and particularly useful if you are a visual learner because it includes great photos and illustrations to visually guide you through so much of puppy life. It is a must have for any soon-to-be puppy parent.
Water is everywhere in Florida and we love taking our pups to dog-friendly beaches like Honeymoon Beach, but please keep in mind it is important to introduce pups to the beach and water safely! Below are a few of our recommendations as well as some gratuitous pics of our very own Mr. Darcy at the beach.
Clicker training to swim!

If you have already started teaching your pup the basics with clicker training then using this to teach them to swim will be a snap... a click? It will be easy! Check out Karen Pryor's instructions

here

.

tips for taking Your dog to the beach

Rover is a great dog resource. Click

here

to check out their top 9 tips for taking a dog to the beach.
How to Teach Your Dog to Love WATER & SWIMMING
by Zak George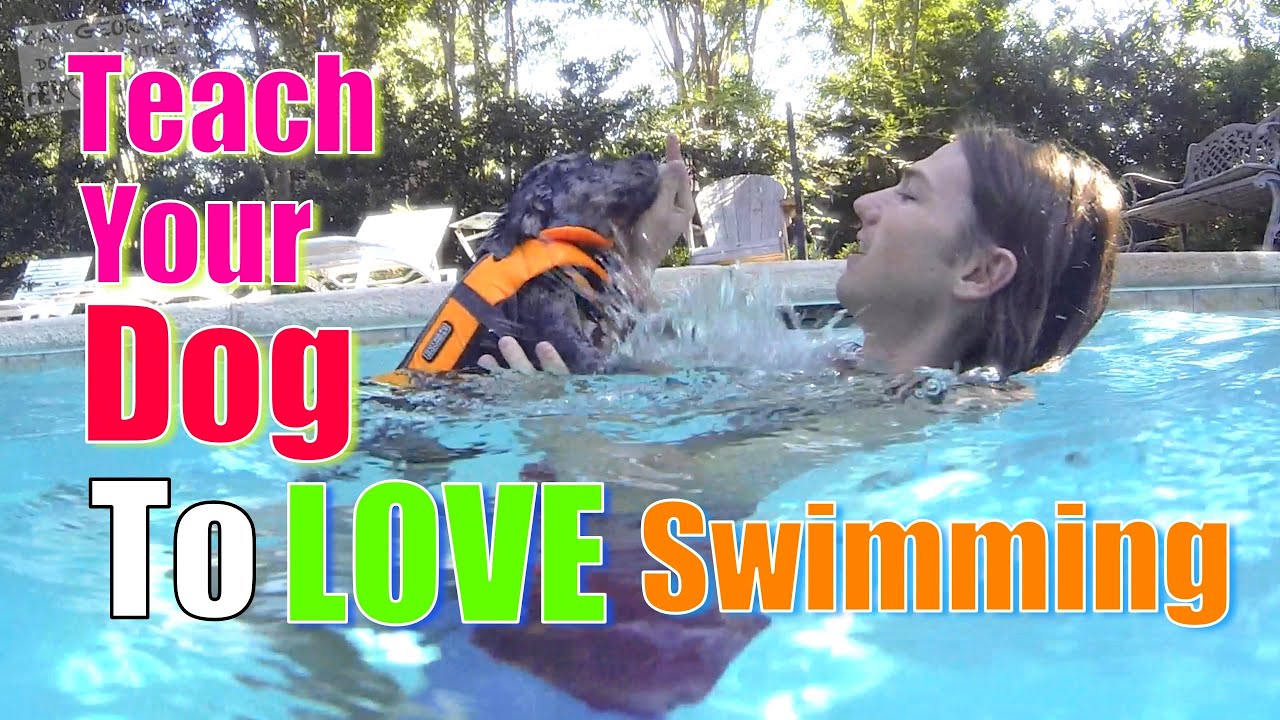 Below are other puppy/dog related things we recommend, from products to other quick training resources.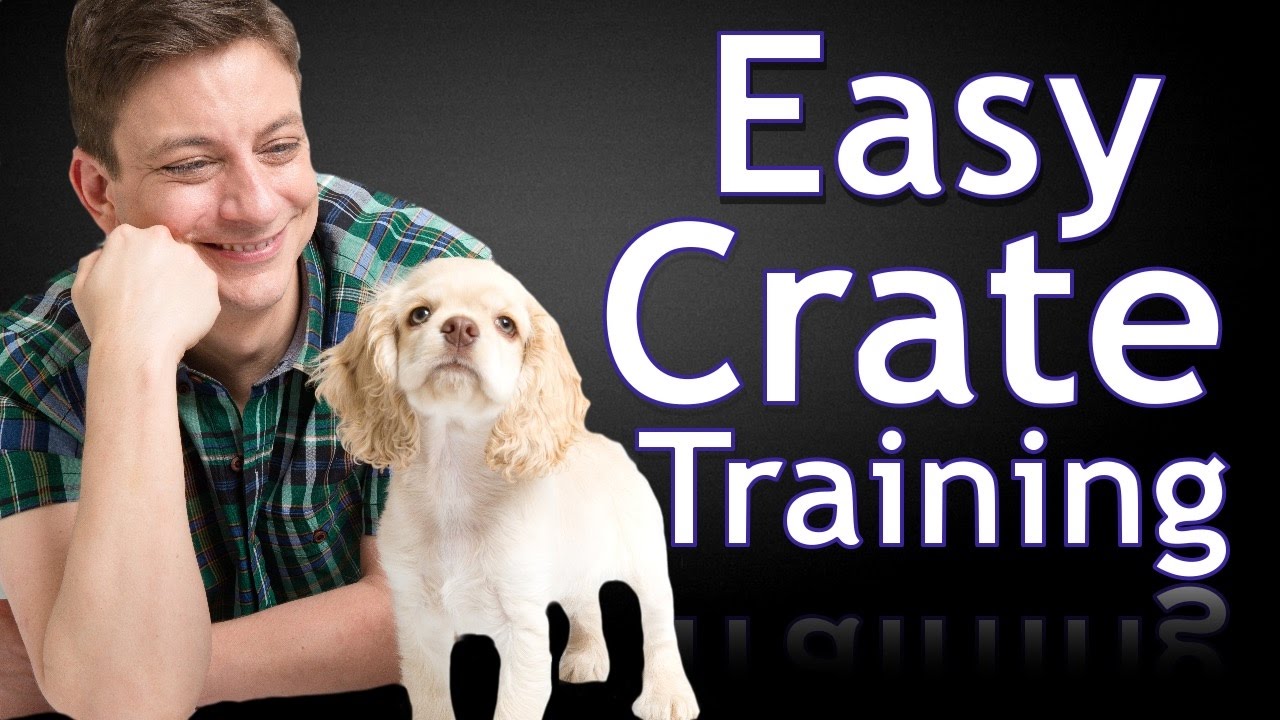 We recommend using a harness for your puppy. For their safety as well as ease in walking them. There is an overwhelming number of styles to choose from (front clip, back clip, roman, etc) so do your research on each type before purchasing. This is a
great article on front clip harnesses
, which are our preference and we highly recommend the Freedom No-Pull Harness by Wiggles, Wags and Whiskers shown to the right. Just click the picture to visit their order page to learn more and order directly from the manufacturer.